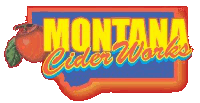 Montana CiderWorks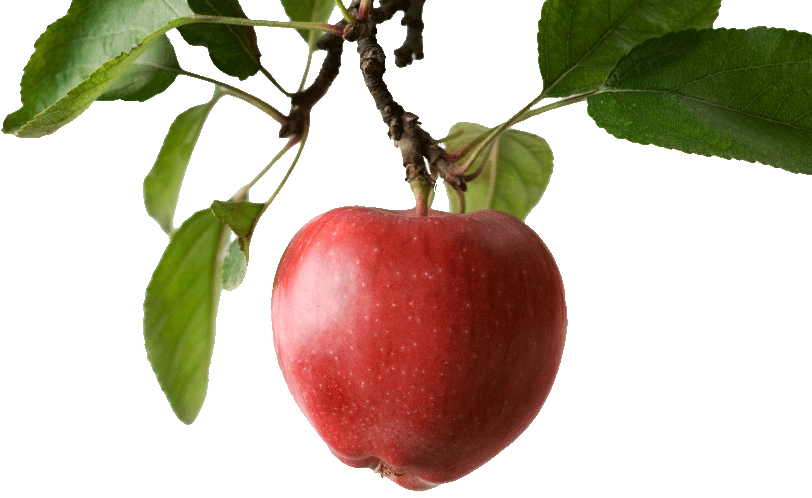 Traditional cider is a naturally fermented beverage made from apple juice. It was THE drink for Americans from Revolutionary times until Prohibition. Montana CiderWorks honors 100 years of sustainable agriculture in Montana by offering exceptional English-style ciders crafted from Bitterroot Valley apples. Awards...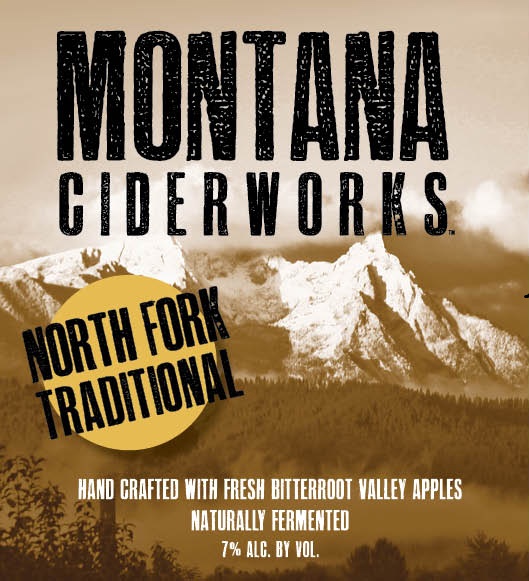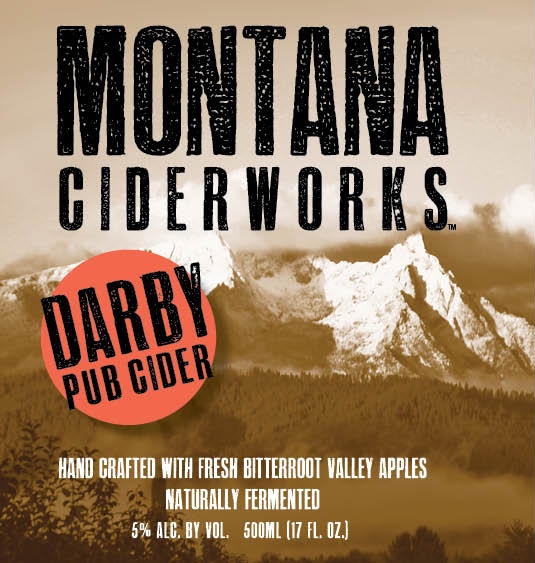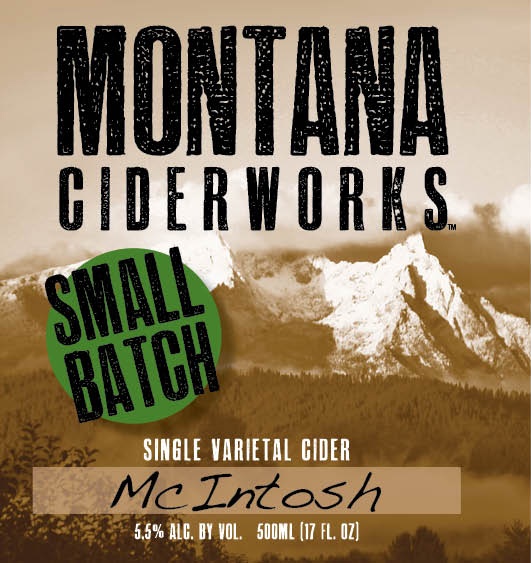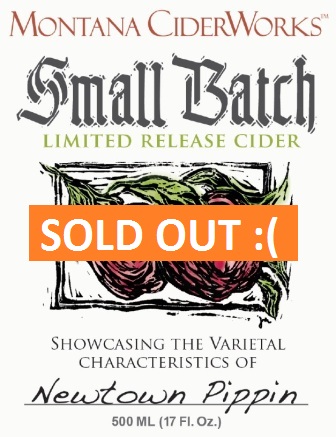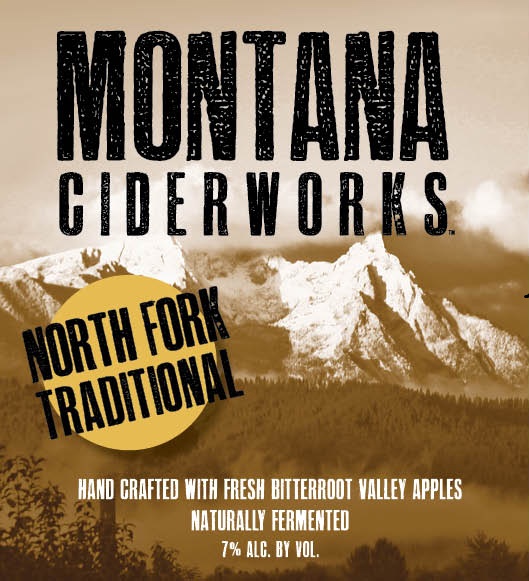 North Fork, Semi-Dry English Style Cider: Golden, gently bubbly, with true cider flavor. Expressive bittersweet apple character with wood, grass & smoke notes; this semi-dry cider balances faintest sweetness against sharpness, astringency, and tart fruit. Alcohol content 7% by volume. Available in 750 ml and 500ml bottles.

Our North Fork traditional cider received a Gold Medal at the 2013 Great Lakes International Cider & Perry Competition.

The blend includes hard-to-find traditional cider apples & crab apples alongside Bitterroot Valley apples. North Fork offers a clean, aromatic finish that enhances the flavor of savory foods. Pairs wonderfully with spicy (ethnic) foods, game bird dishes, and hor d'oeuvres with strong cheeses.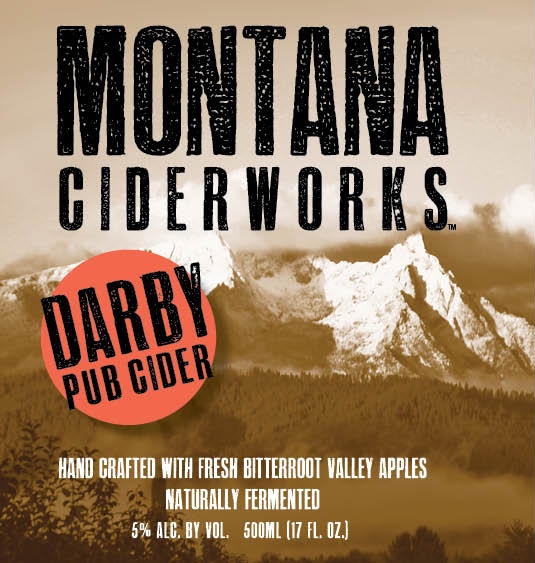 Darby Pub Cider, Semi-Dry New World Style Cider: An approachable, effervescent cider made for sharing with friends. By coaxing subtle flavors from a blend of Bitterroot Valley apples through a gentle fermentation process, then adding back a bit of sweet juice, we created a fruit-forward experience perfect for drinking anytime. Appley with wood, spice & Mac notes; a medium semi-dry cider. Alcohol content 5% by volume. Available only in 500ml bottles.

Our Darby Pub Cider was awarded Silver Medals at the 2014 Great Lakes International Cider & Perry Competition and at the Northwest Cider Awards. In 2013 it received a Gold Medal and Best of Show Honorable Mention at the Portland International Cider Cup.

The crisp and clean flavor of Darby Pub Cider is a prefect complement to light fare… and a wonderful après de lawn mowing refreshment.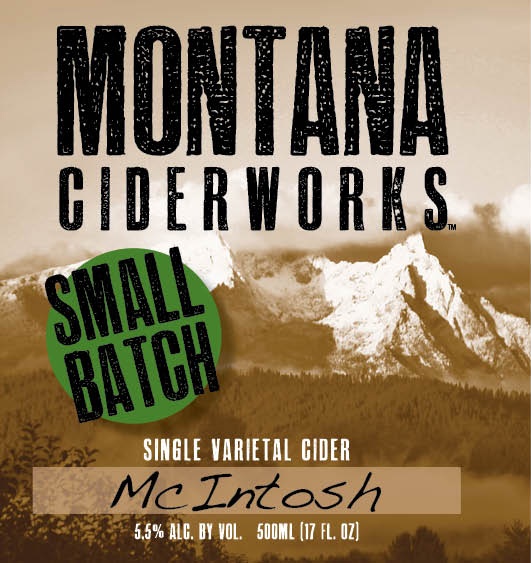 Small Batch Varietal - McIntosh : This year's Small Batch features McIntosh, an heirloom variety widely grown in the Bitterroot Valley. It ferments to a medium-sweet cider with classic McIntosh apple flavors, fruity & tart, with cinnamon notes.

In 1907, the Montana College of Agriculture decreed the Bitterroot Valley as the finest growing region in the world for the McIntosh apple (Ag Experiment Station, Bulletin 66). We think you'll agree. Delightful on its own or paired with grilled pork or poultry. Alcohol content 5.5% by volume. Available only in 500ml bottles.

Our Small Batch Mac won a Silver medal at the 2015 Great Lakes International Cider & Perry Competition.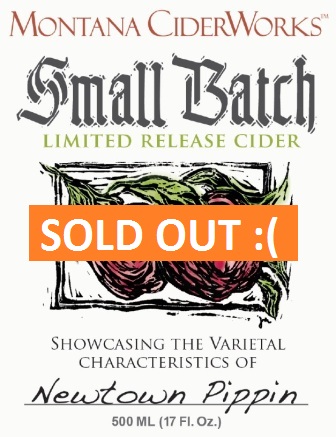 Small Batch - Newtown Pippin (sold out): This was our first production of limited release ciders featuring a single variety. Newtown Pippin is an heirloom variety widely grown and praised in colonial America. Thomas Jefferson wrote from Paris "they have no apples here to compare with our Newtown Pippin". This crisp and refreshing cider with classic earthiness and tangerine notes is perfect anytime.