home · our ciders · shop · about us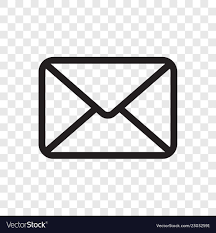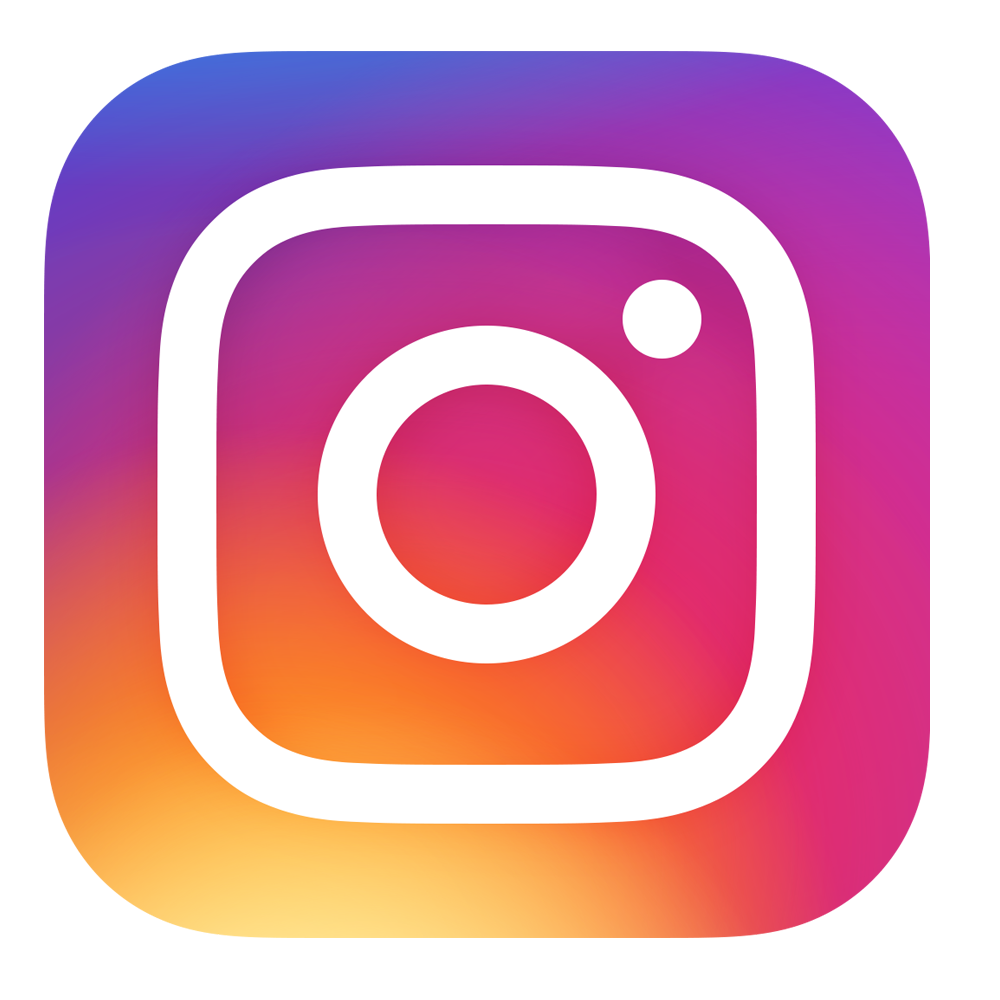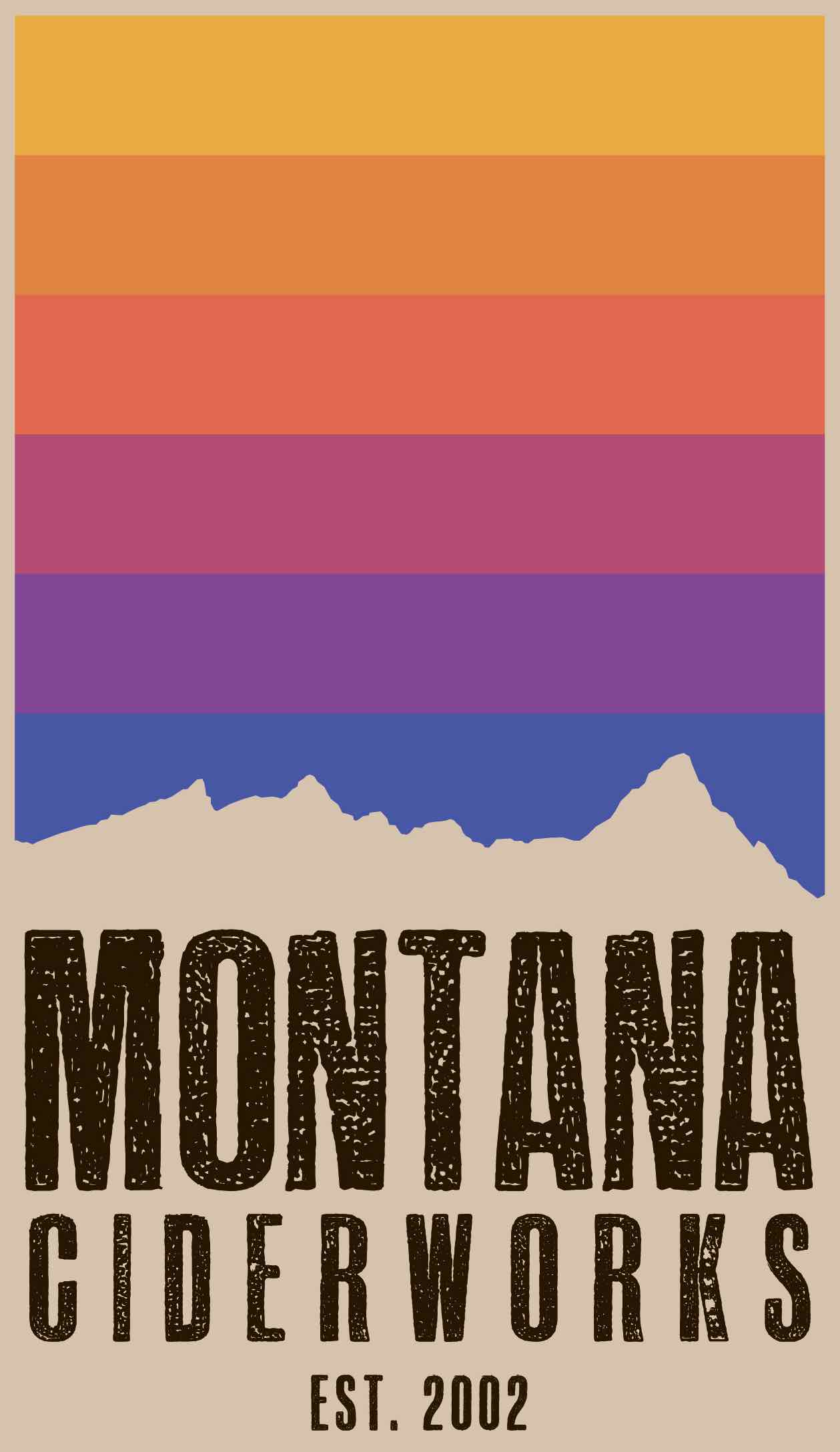 We support sustainable agriculture and the preservation of open spaces in our beautiful valley. Our cidermaking increases the value and usefulness of Montana's orchards so that they will remain on the landscape to support and delight future generations.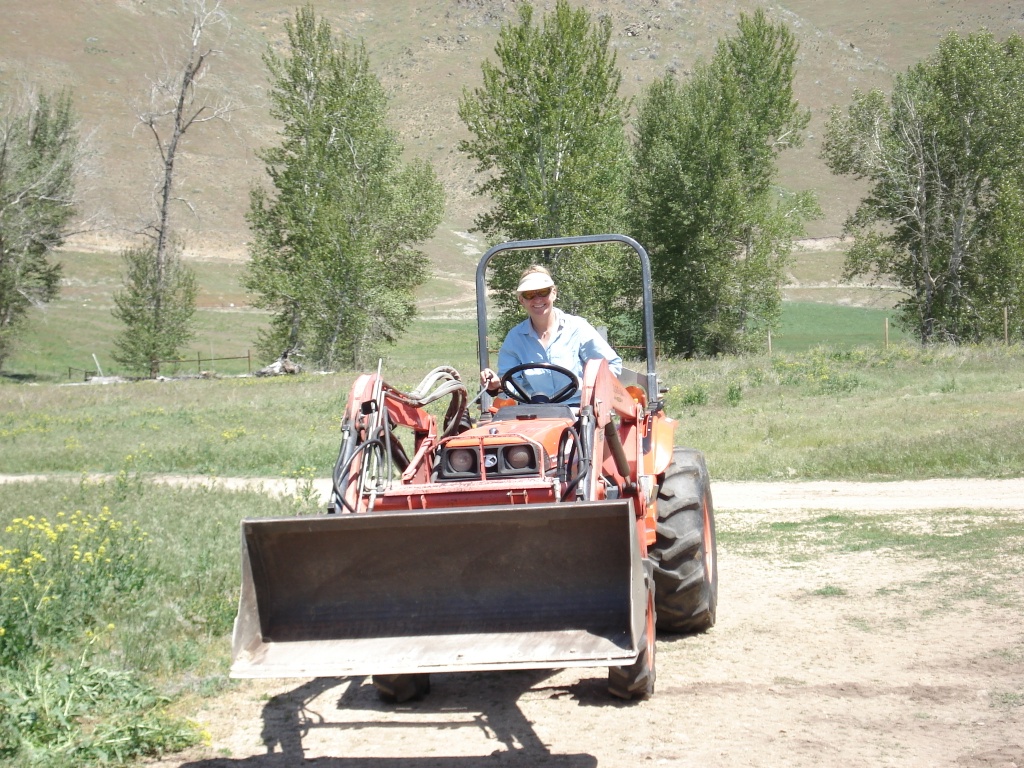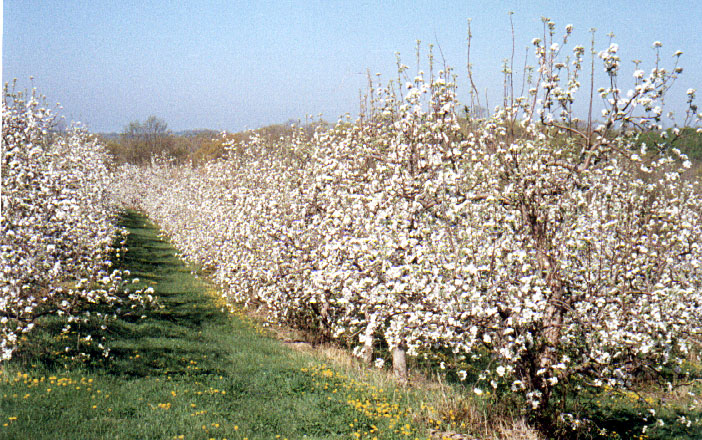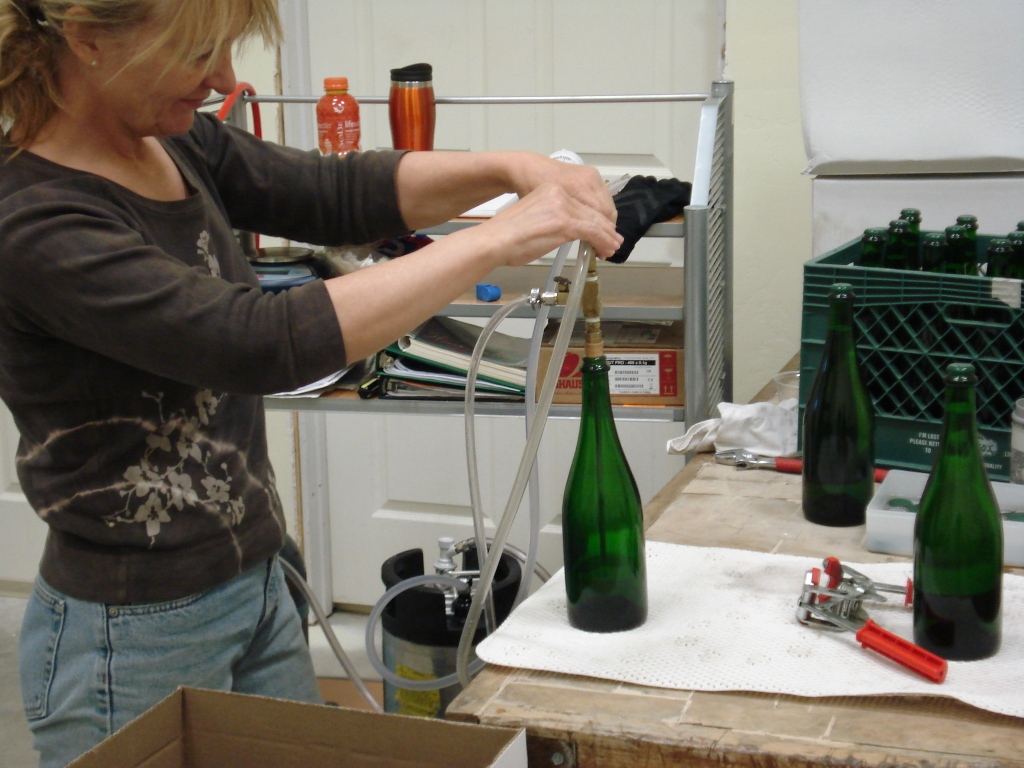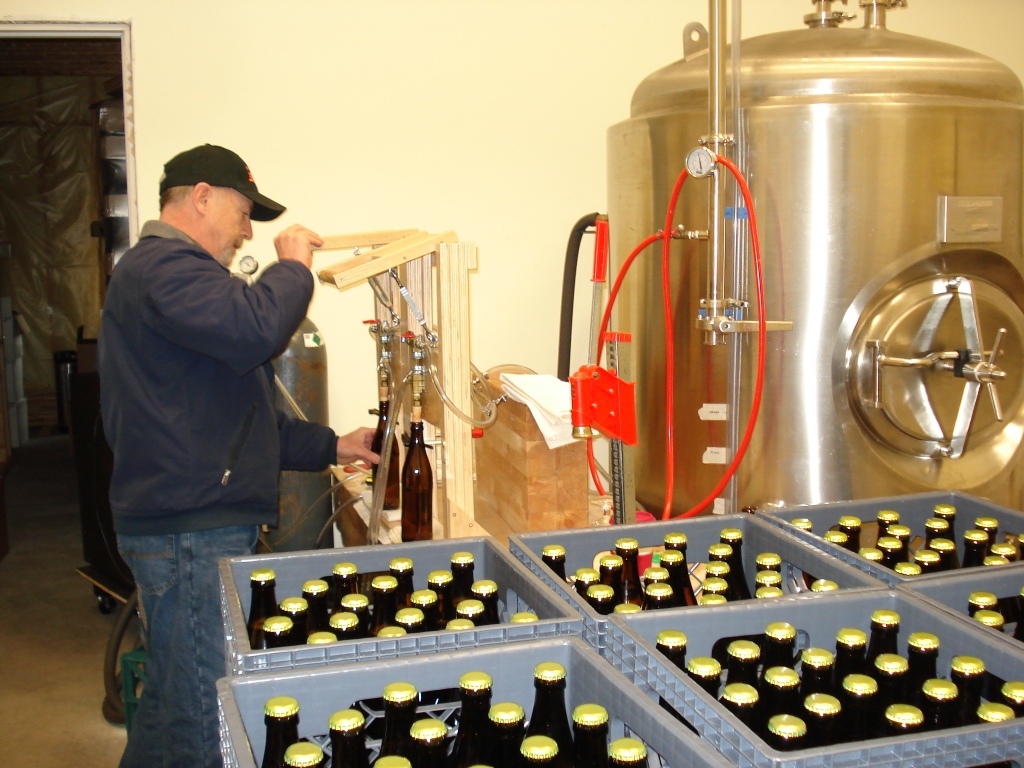 love cider? join the club...
home · our ciders · shop · about us · contact/map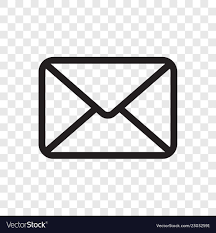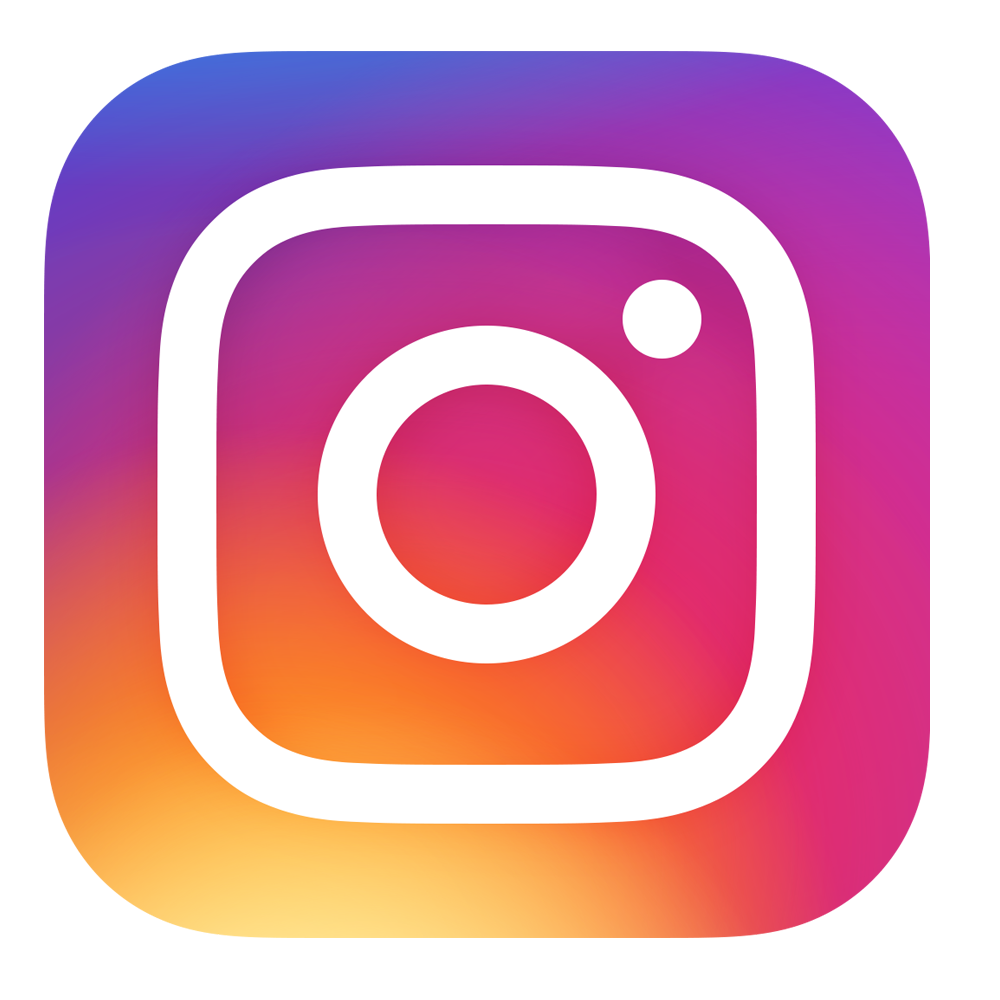 261 Rye Creek Road, Darby MT 59829 · (406) 360-5078